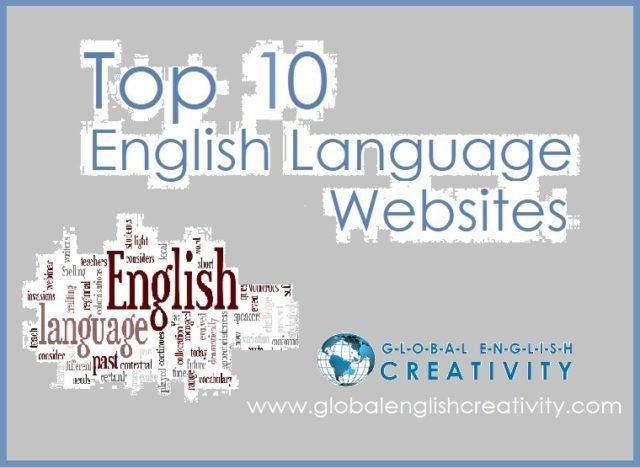 Learn American English Online is the free website has been helping students worldwide to improve English grammar and vocabulary skills since 2003. This is the perfect platform to study English language by using all your linguistic skills. The content in this website is designed with seven color categories, blue, red, yellow, green, purple, orange and violet. These are the seven levels of instruction. This part of the website is designed for intermediate and advanced learners of English.
Video lessons, Stuff for teachers, American speeches, Chat etc. are the informative categories included in the website. English Grammar, English Tests and Quizzes, Basic English dictionary helped millions of English learners so far.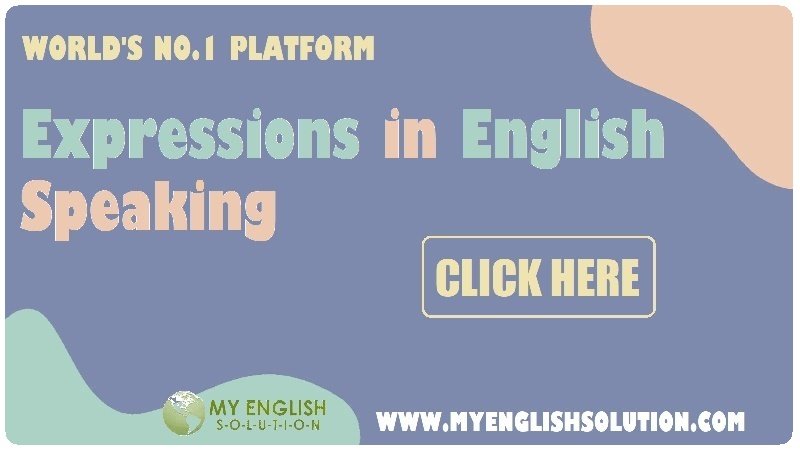 ---
Learning English is VOA's multimedia source of news and information for millions of English learners worldwide. Voice of America was launched in 1959. Special English newscasts and features were a primary fixture of VOA's international shortwave broadcasts for more than half a century. In 2014, the line of products was expanded to include more English teaching materials, and the service became known as Learning English.
Let's Learn English – Level 1 and Level 2 programs are designed for beginning English learners by certified American English teachers. Advanced English learners can read classic literature with Words and Their Stories as well as study with Everyday Grammar. Let's Teach English and News Literacy are free online training programs for advanced learners and English teachers.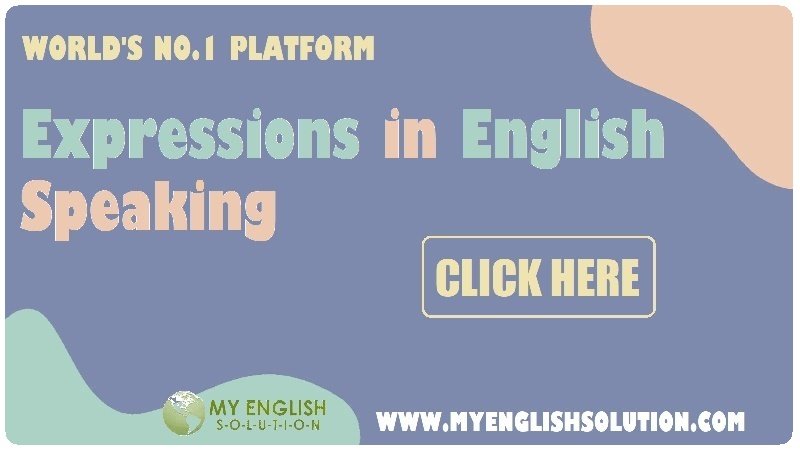 ---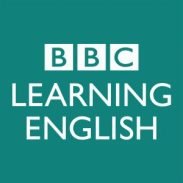 As part of the BBC World Service, BBC Learning English has been teaching English to global audiences since 1943, offering free audio, video and text materials to learners around the world.
From mobile English courses in Bangladesh and Latin America to online offer for millions of Chinese learners, BBC Learning English provides multimedia English language teaching materials to meet learners' needs.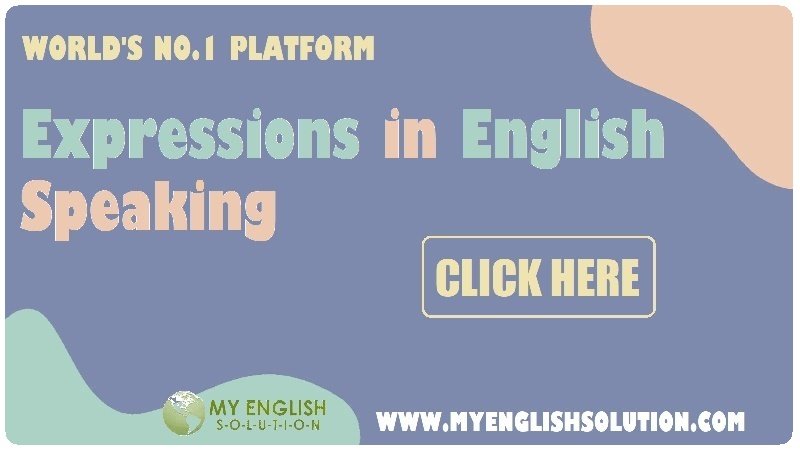 ---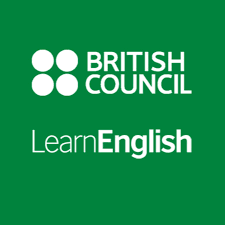 To learn with British Council is really very different experience. It prepares you for listening, reading and writing the language. Different lessons on grammar, vocabulary, and business communication are systematically arranged in the website. Videos, play games, read jokes, etc. are some other features of the website.

Kids, Teens, Adults and Professionals are the four categories in which the website is structurally divided. It is quite useful for those who are preparing for IELTS. You can learn on your country or language-specific British Council English website. Facebook pages of British Council are the most interesting learning resources for English learning.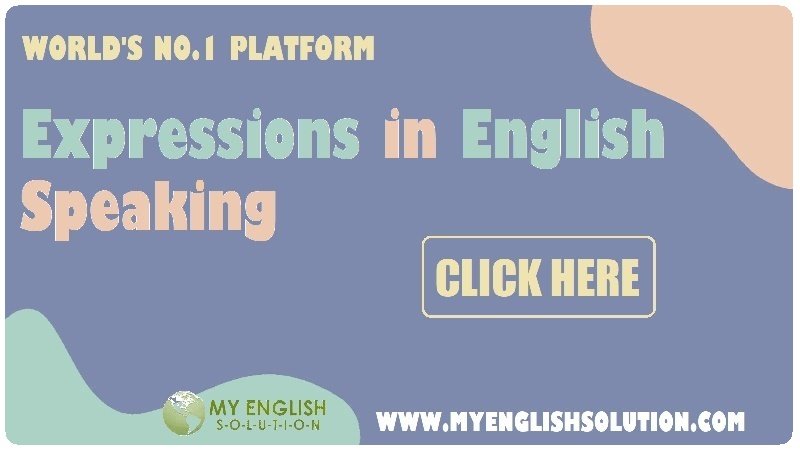 ---
Lot of English learning courses are available online on Coursera. English for Business, English for Social and Academic communications are the focused areas by Coursera. Coursera is successfully connected with University of California, The Hong Kong University of Science and Technology, Arizona State University, and University of Pennsylvania. You have better chances to learn Beginner, Intermediate and Advanced levels of English grammar, speaking, pronunciation, listening, etc.
Coursera has been providing some free English courses, while many other can be accessed through Coursera's subscription plans.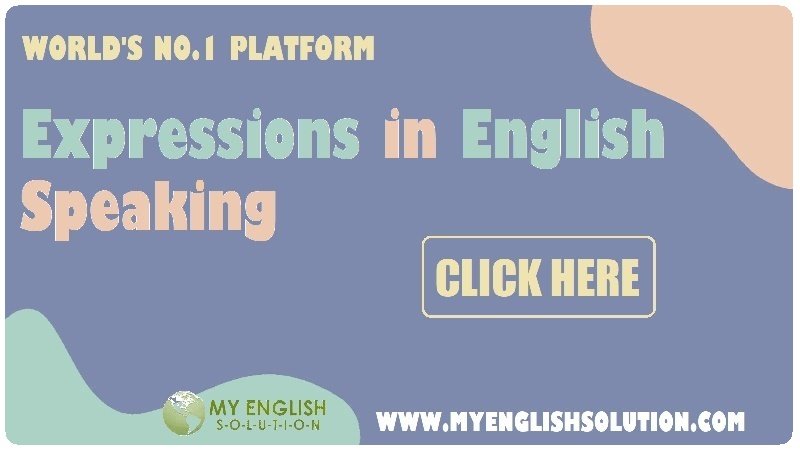 ---
---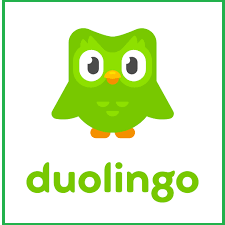 Duolingo is the best platform for learning English. It focuses on our daily study time and our language priority.  Duolingo provides well-planned practice with reading, listening and writing interactive exercises. You can even converse using the communication service on the platform. We get motivated by its gamified learning process with reward points.
Duolingo is created so that everyone could have a chance. It is used by millions of learners the world and many Hollywood stars, and at the same time by public schools students in developing countries. Ultimate goal of Duolingo is to give everyone access to a private tutor experience through technology.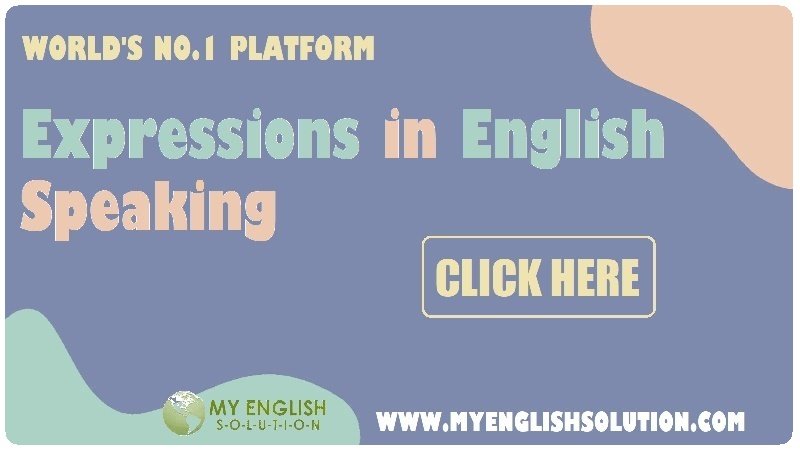 ---
English Central is an ideal website which is fully loaded with numbers of learning videos. Beginner, Intermediate and Advanced levels of English learning are accurately designed in it. Videos explain transcriptions and definitions for words that you may not know yet. We are able to choose videos as per our objectives and  interests.
Business English, English Pronunciations, English Grammar, Useful expressions, Social and Travel, Academic etc. are the categories studied quite systematically throughout the website.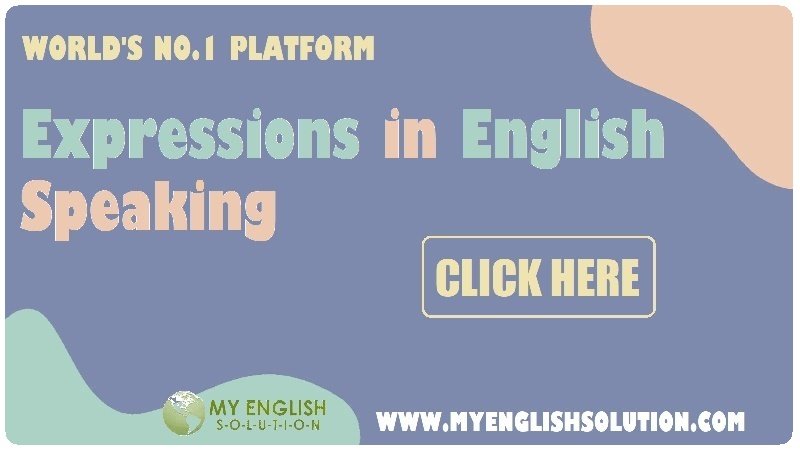 ---
English Grammar is the popular website run by Jennifer Frost. It has become very much useful to learn and practice English grammar and writing skills. Different kinds of articles, exercises, videos, writing lessons, online lessons, online tools etc. are systematically presented in this website. Grammar topics are simplified with the help of rules and proper explanations.  
Proofreading, teaching, writing, quiz and style guide etc. are also other useful tools in this website. English Grammar focuses on simplicity and objectivity, which made it popular around the world.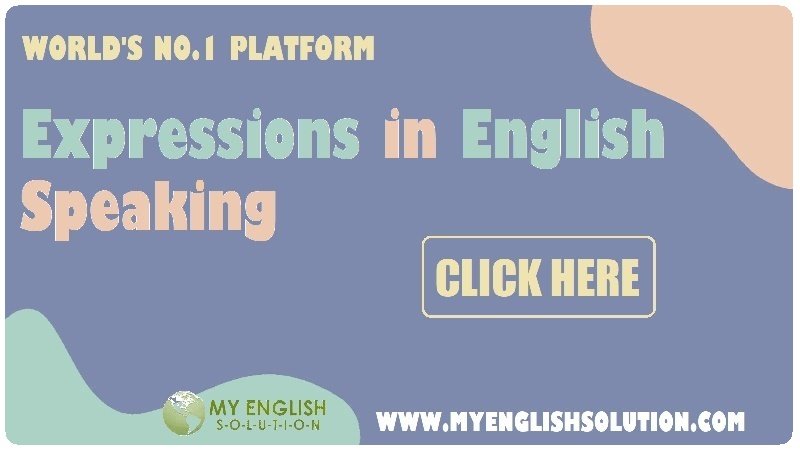 ---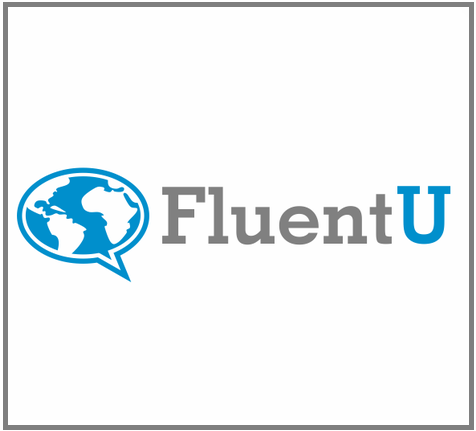 FluentU is brought to us by a team of passionate language learners distributed around the world. Learning a language is one of the most rewarding, but also most challenging things. Traditional tools like textbooks have been essential for us. But what FluentU found is that they learn best through rich, engaging experiences. It's easy to remember words when they're reinforced by experiences that move you.
FluentU also believes early exposure to engaging content helps prevent learners from giving up before they're fluent. A site that can deliver such rich experiences, supported by the right set of tools, can transform language learning.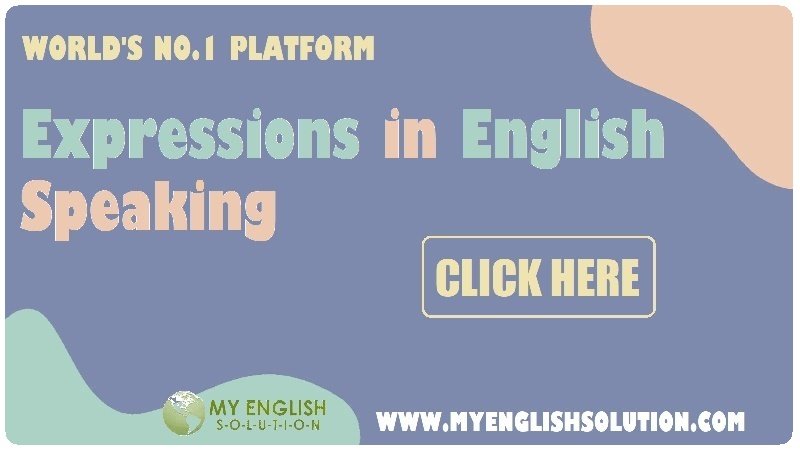 ---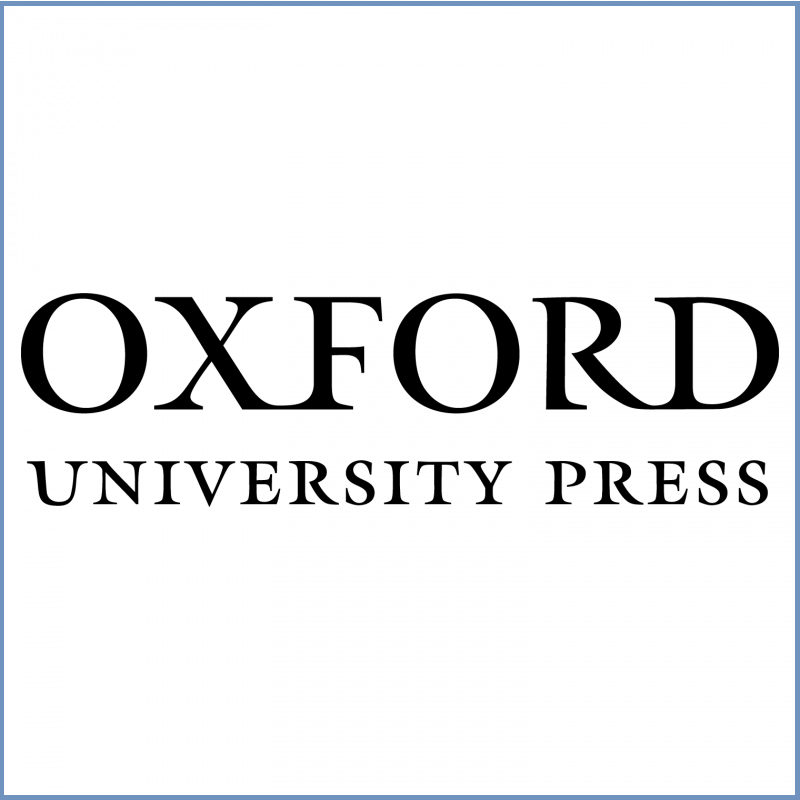 Oxford University Press is a department of the University of Oxford. It is the mission of OUP to follow the University's objective of excellence in research, scholarship, and education by publishing worldwide. They create the highest quality academic and educational resources and services and  make them available across the world. OUP shares the University's uncompromising standards, defining qualities, and belief in the transformative power of education to inspire progress and realize human potential.
OUP is the largest university press in the world. It is governed by a group of 15 academics appointed by the vice-chancellor known as the delegates of the press. They are headed by the secretary to the delegates, who serves as OUP's chief executive and as its major representative on other university bodies. Oxford University Press has had a similar governance structure since the 17th century.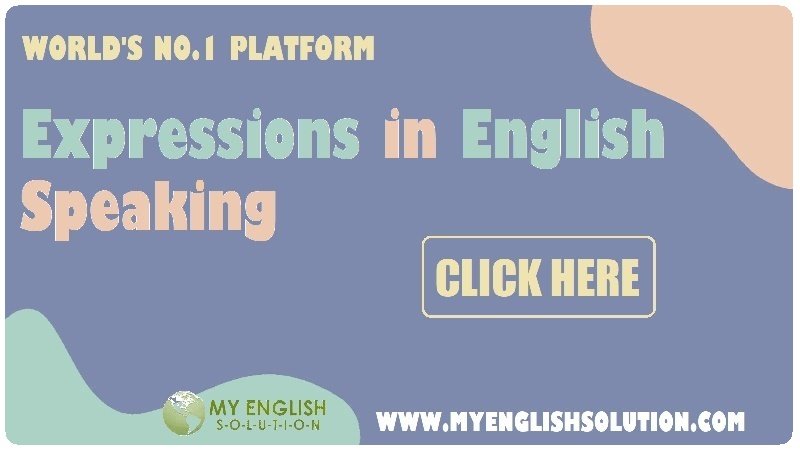 ---