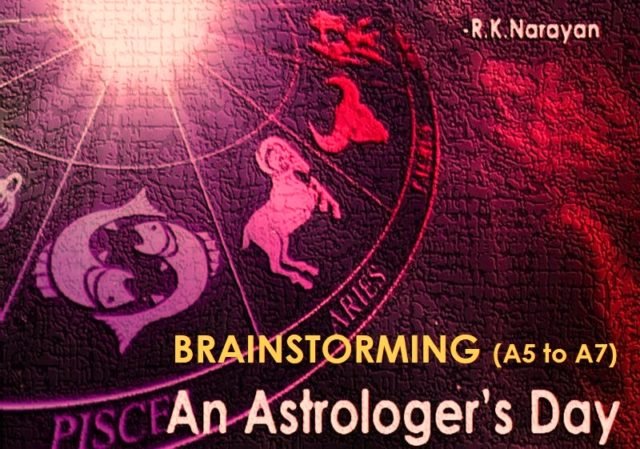 ---
An Astrologer's Day is a thriller, suspense short story by author R. K. Narayan. While it had been published earlier, it was the titular story of Narayan's fourth collection of short stories published in 1947 by Indian Thought Publications. It was the first chapter of the world-famous collection of stories 'Malgudi Days' which was later telecasted on television in 2006.
"An Astrologer's Day" is an interesting story about a man who runs away from his home and pretends to be an astrologer after imagining that he has committed a murder. In a strange situation, an ironic twist of fate, he runs into the very man he thought he had killed.
---
Activity: Expansion of Ideas:

कल्पनाविस्तार
.
(Textbook Page No-10)

Expansion of Idea means to understand and to describe the meaning and idea given in the particular text. The text may be a Proverb, an idiom, a Title, a Poetic Line, or a Good Thought. The words used in this text are rather symbolic. The words are systematically decoded, which implies a very artistic value. Most of the time this kind of text is used to sum up the idea.
एखाद्या शिर्षकाचे, एखाद्या म्हणीचे, एखाद्या वाक्प्रचाराचे अथवा एखाद्या सुभाषिताचे केलेले अर्थपूर्ण व शाश्वत वर्णन म्हणजेच 'कल्पनाविस्तार' होय. यामध्ये त्या गोष्टीचे स्थलकालातील सत्य हे स्वतःच्या शब्दात व स्वतःच्या कल्पनेने अतिशय मनोरंजक पद्धतीने उलगडून दाखविले जाते.
---
Expand the Ideas using the following Proverbs:
ACTION SPEAKS LOUDER THAN WORDS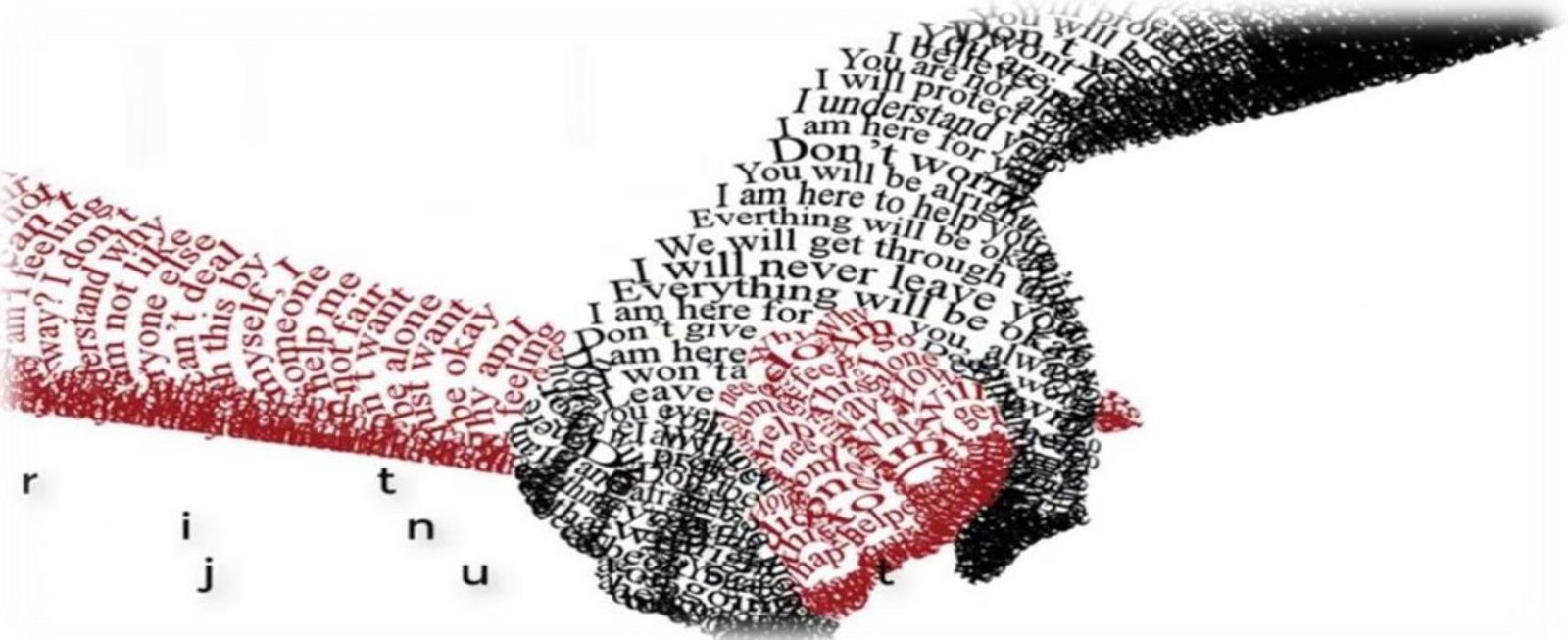 This is an age-old proverb with a deep hidden meaning inside. To say something and to do something are two different things. It is a well-known fact that people often do not do what they say. It is why people value hard work more than mere promises. Actions carry more meaning and importance than what a person says. People are recognized more for the things that they do rather than the words that they utter. It is, therefore, better to be a person who backs words with actions as opposed to empty rhetoric. It is the ideal way to realize our aspirations and create a lasting legacy in life.
---
THE FACE IS THE INDEX OF THE MIND

This is a famous Proverb in English. The mind is always engaged in one or other thought process. They may be of happiness, sadness, joy, sorrow, anger, fear, depression, etc. Our body is an indicator of our moods and feelings. All our thoughts, emotions and feelings are reflected on our faces. Happiness and love are easily reflected in a positive manner on our faces. The face of a person with anxiety shows uneasiness. Some people try to keep their emotions under control and present a blank face. Brilliant psychologists can immediately read the face and judge what is going on in our minds. Always keep calm as far as possible and light up your surroundings with a happy and smiling face.
---
SPEECH IS SILVER & SILENCE IS GOLD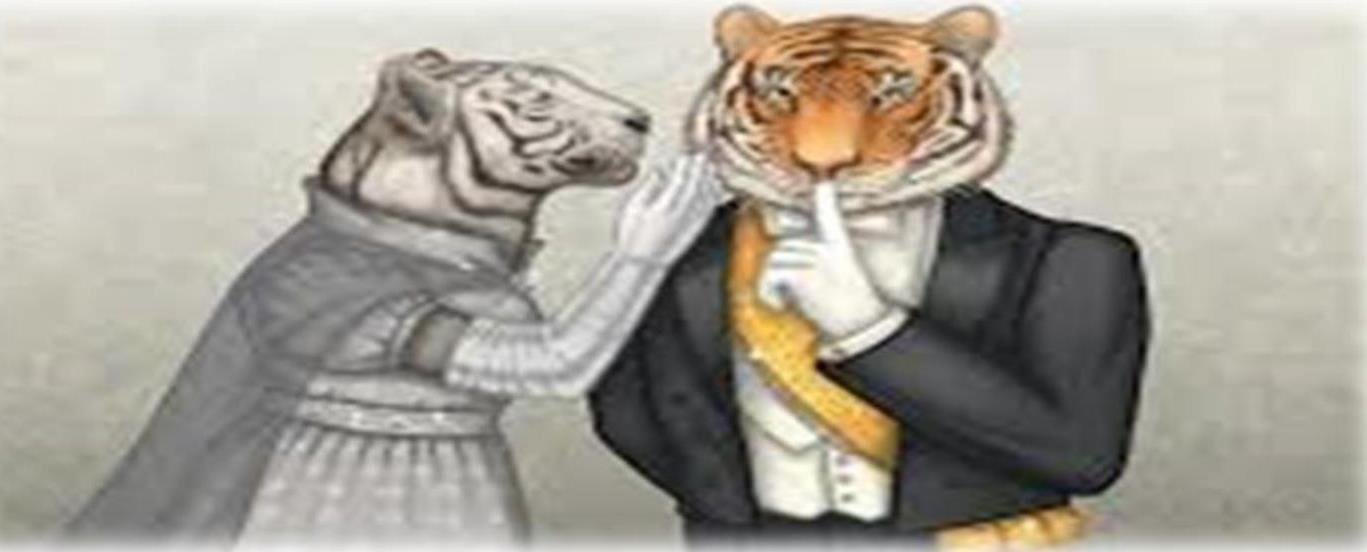 This is a very popular proverb in English. It is said that-
'When you have the speech of excellence,
The better and better you teach.
When you have the power of silence,
The higher and higher you reach!'
It is a fact that when we speak, others become silent and when others speak, we become silent. But it's always upon us what we choose- 'speech' or 'silence'. No doubt, speech is Silver. But most of the time silence plays a very golden role. It lends grandeur and charm to human lives. Silence is the sleep that nourishes wisdom.
---
ARGUMENT IS THE WORST KIND OF COMMUNICATION

According to the famous satirist Jonathan Swift, 'Argument is the worst sort of conversation.' This proverb teaches us the real value of human life. Argument is not the proper way to communicate with each other. When people argue, they are engaged in conflict and it's usually not pretty. Argument always spreads negativity. People do not treat each other with respect. They get defensive, try to prove their own points, and fail to listen to each other. In an argument, people cannot freely discuss their ideas with others because they are in stress anxiety and in anger. Avoiding argument is the only way to make us ideal and intellectual. Argument is nothing but wasting our Time & Energy.
---
ATTITUDES ARE REAL FIGURES OF SPEECH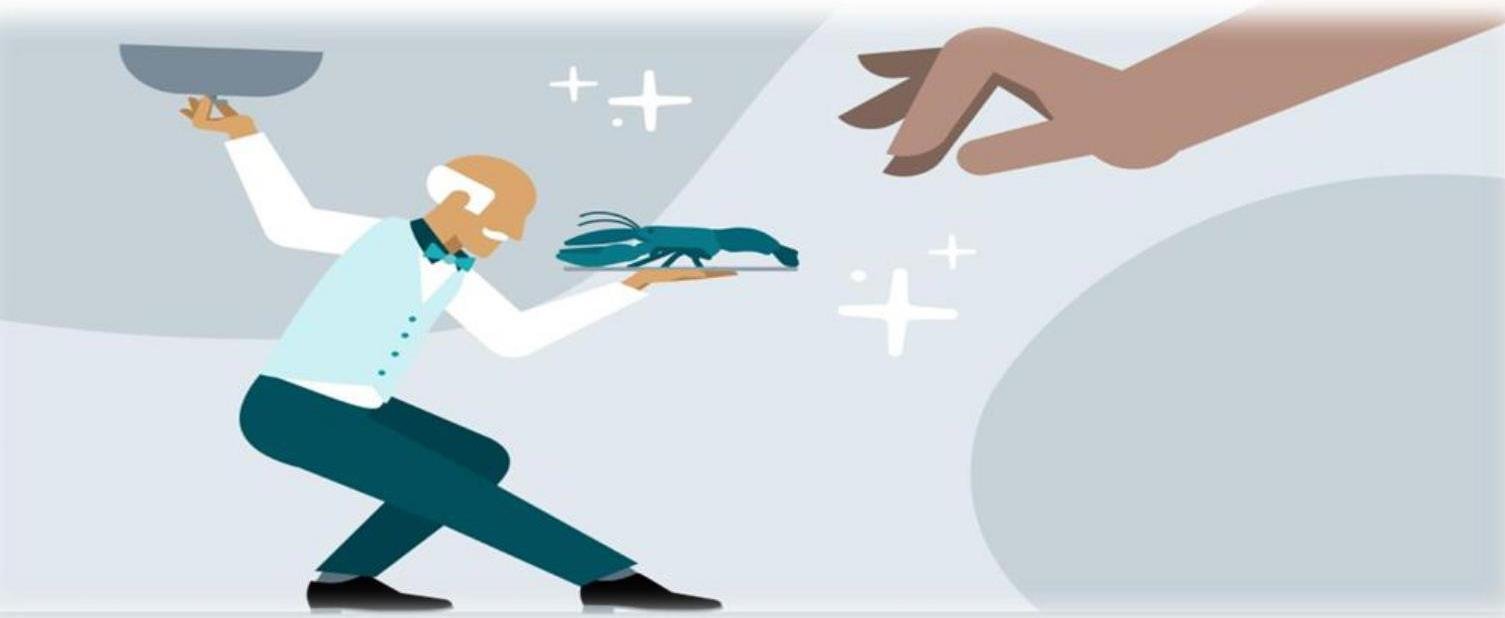 This is a commonly used Proverb in English. According to Edwin Friedman, 'Attitudes are the real figures of speech.' Attitude is a settled way of thinking or feeling about something. Edwin said that communication does not depend on language or articulation. Most of the time it depends on the emotional context in which the message is being heard. As a human being, we must recognize that the real assets of life are the people with whom we interact. Our way of thinking, our way of expressing ideas and feelings must be rather effective and powerful. Attracting people requires a positive and cheerful attitude.
---
THE WISE MAN HAS LONG EARS AND A SHORT TONGUE

It is always said that 'The wise man has long ears and a short tongue'. This German proverb is famous all over the world. 'Long ears' show the willingness to listen carefully. 'Short Tongue' shows self-control by allowing others to make his views and opinions. This is the real greatness of the person. It proves the wisdom of the person. Listening is the most valuable treasure of a man. A person, who uses it skillfully, is aptly called a 'wise' man. It is much more important to be able to listen correctly. More emphasis must be placed on effective listening and understanding. After all, "The less you speak, the more you hear."
---
Activity: Read R.K.Narayan's humorous collections of Short Stories and Novels. Here are some titles you can read. (Textbook Page No-12)
---
Activity: Surf the Internet and find out the Career Opportunities in Astronomy. (Textbook Page No-12)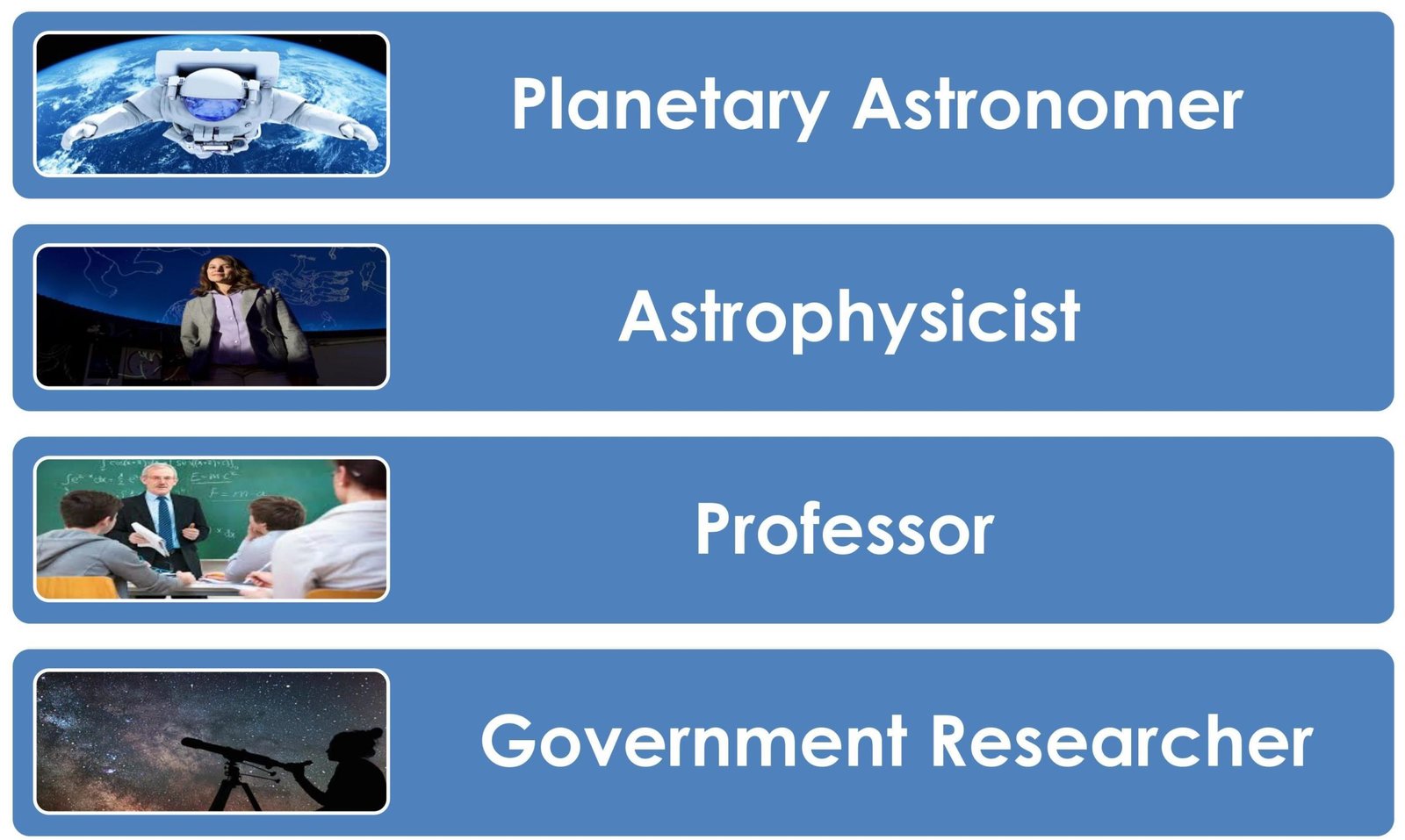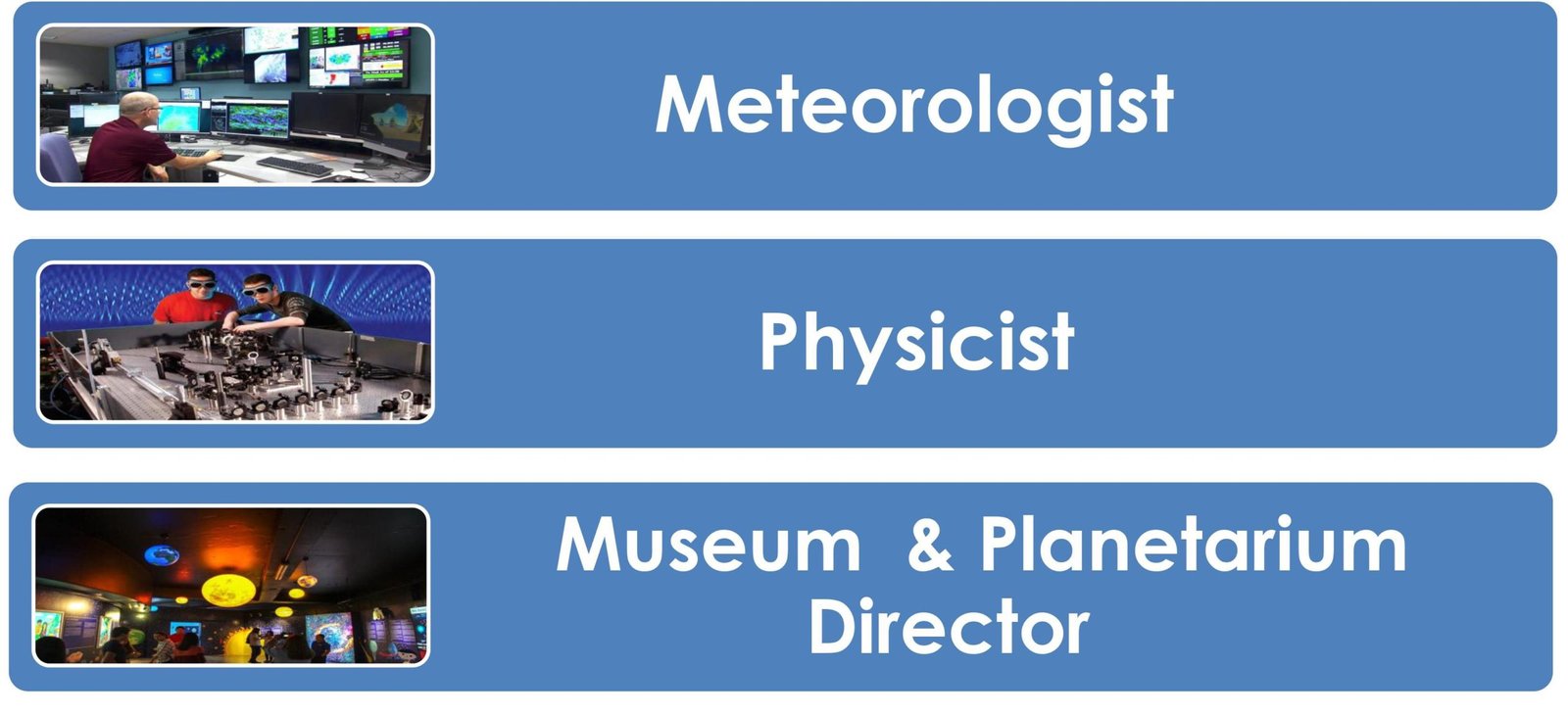 ---
Activity: Speech: Science & Superstition (Textbook Page No-12)

Respected teachers and my dear friends…
Today, we are celebrating 'National Science Day' in our school. National Science Day is celebrated in India on 28 February, in memory of Sir C.V. Raman, to mark his discovery of the 'Raman Effect'.

Friends, today's world is better known as the world of Science and Technology. Every day, new technologies and inventions are being made. Science has become a part and parcel of our lives. They are transforming our lifestyles and habits. Science is a sign of human progress. Science has changed almost every aspect of life. We find a scientific revolution in agriculture, industry, entertainment, medicine, surgery, education, or any other field.
At the same time, we find numbers of people still following the Superstitions. Superstitions are nothing but only blind and irrational beliefs. People attribute their failures to these superstitions. For example, a man sets out on an important business and a black cat crosses his path and if he fails in his mission he will curse the black cat.
Superstitions have no solid basis. They have no scientific support. They are the product of darkness. They keep us away from the light of knowledge.
How are such superstitions born? Ignorance, illiteracy, and lack of scientific knowledge are the reasons behind the spread of Superstition. Europe, Africa, India, China, and many other countries have been the homes of superstitions. We find Superstitions everywhere in India.
Indians are better superstitious. India needs special thinking as superstitions are deep-rooted among the illiterate masses. A study of science and its methods is absolutely necessary to combat superstitions. A scientific-minded person does not have any faith in silly superstitions. He does not see any logical connection between the events and cat crossings, owl hooting, or dog howls.
Really, Superstition is the curse to Indian society. Developing a more scientific approach among people is the only solution to overcome it.
Let's fight against Superstition!
That's all! Thank You Very Much!!!
---
Related Topics:

also see: