Language is the primary and important source of our communication. It is the way through which we share our ideas, thoughts, and skills with others. English is the most commonly spoken language in the world today. It has made its special impact almost in every field. About 100 countries accepted English as their First Language. It has become the most common language of the Global community. To live in this global community, it is very important to learn English, with great pleasure and Creativity.
Welcome to

Global English Creativity

LEARN ENGLISH GRAMMAR
Creativity is a very important aspect of language. The language itself is creative in nature. The Creative approach in language reveals the innate skills and talents of every language learner. It focuses on the idea that we all can enjoy the potential to be creative under certain conditions. The creative potential of both teachers and students will automatically be developed when a proper linguistic environment is formed.
Albert Einstein once said- "To raise new questions, new possibilities, to regard old problems from a new angle, requires creative imagination and marks real advance in science."
Let's develop our Creativity with Curiosity!!!
-Prof. Dipak Burhade
---
[rev_slider alias="animals_slider"]
RESOURCES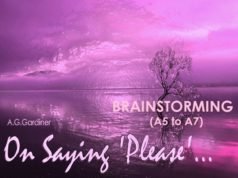 In On Saying 'Please', the writer A.G. Gardiner points out the value of good manners in social life and emphasizes the importance of...
'The Cop and the Anthem' is the famous short story about a homeless man named Soapy. Soapy faces the urgent necessity of finding...
INDIAN WEAVERS is a short poem where the poet talks about three types of garment that the weavers weave at three particular times...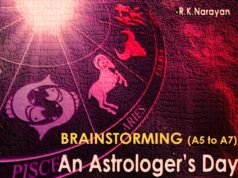 An Astrologer's Day is a thriller, suspense short story by author R. K. Narayan. While it had been published earlier, it was the...
SKILLS
What is an Email? Email means Electronic Mail, one of the most commonly used and popular services on Internet. Email is an effective method...
Expansion of Idea means to understand and to describe the meaning and idea given in the particular text. The text may be a...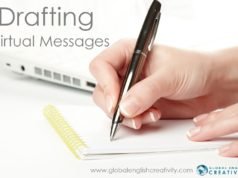 Example 1 Example 2 Imagine, you have to leave early from home for a motivational lecture. Draft a message in about 50 words, to convey...