Language is the primary and important source of our communication. It is the way through which we share our ideas, thoughts, and skills with others. English is the most commonly spoken language in the world today. It has made its special impact almost in every field. About 100 countries accepted English as their First Language. It has become the most common language of the Global community. To live in this global community, it is very important to learn English, with great pleasure and Creativity.
Welcome to

Global English Creativity

LEARN ENGLISH GRAMMAR
Creativity is a very important aspect of language. The language itself is creative in nature. The Creative approach in language reveals the innate skills and talents of every language learner. It focuses on the idea that we all can enjoy the potential to be creative under certain conditions. The creative potential of both teachers and students will automatically be developed when a proper linguistic environment is formed.
Albert Einstein once said- "To raise new questions, new possibilities, to regard old problems from a new angle, requires creative imagination and marks real advance in science."
Let's develop our Creativity with Curiosity!!!
-Prof. Dipak Burhade

---
[rev_slider alias="animals_slider"]
RESOURCES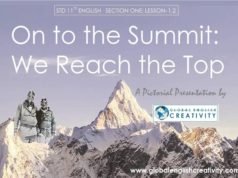 also see 1.6 TIGER HILLS- Pictorial Presentation 2.1 CHERRY TREE- Pictorial Presentation 2.2 THE SOWER- Pictorial Presentation 2.3 THERE IS ANOTHER SKY- Pictorial Presentation 2.4 UPON THE WESTMINSTER...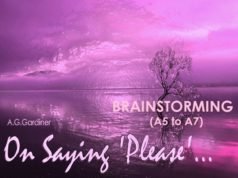 In On Saying 'Please', the writer A.G. Gardiner points out the value of good manners in social life and emphasizes the importance of...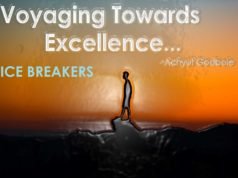 Voyaging Towards Excellence is an autobiographical sketch penned by Achyut Godbole. It depicts his journey from a middle class school boy to a...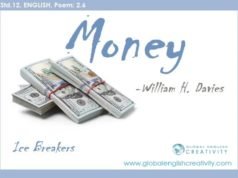 also see: Ice Breakers & Brainstorming Activities of Std.12 1.1 AN ASTROLOGER'S DAY- ICE BREAKERS 1.3 THE COP AND THE ANTHEM- ICE BREAKERS 1.1 AN ASTROLOGER'S DAY-...
SKILLS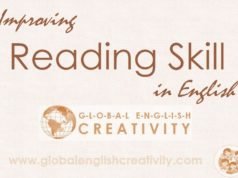 READING SKILL Reading skill is the ability that relates with person's capacity to read, to explain, to comprehend written material of any  language. Reading...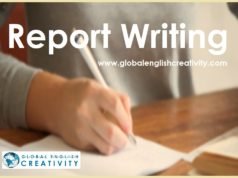 A Report is a short as well as concise document, presented in a written form for different purposes. It is a systematic description...
Compering means the act of introducing the performers or attendees. The person who acts as mediator and coordinator is called Compere. Compering is...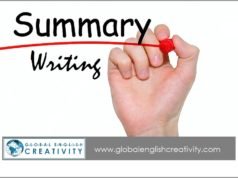 WHAT IS SUMMARY? A brief statement or account of the main points of something. A short, clear description that gives the main facts...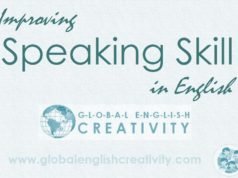 SPEAKING SKILL Speaking is the systematic act and process of making vocal sounds. Speaking Skill is an effective skill which provides an ability to...