Language is the primary and important source of our communication. It is the way through which we share our ideas, thoughts, and skills with others. English is the most commonly spoken language in the world today. It has made its special impact almost in every field. About 100 countries accepted English as their First Language. It has become the most common language of the Global community. To live in this global community, it is very important to learn English, with great pleasure and Creativity.
Welcome to

Global English Creativity

LEARN ENGLISH GRAMMAR
Creativity is a very important aspect of language. The language itself is creative in nature. The Creative approach in language reveals the innate skills and talents of every language learner. It focuses on the idea that we all can enjoy the potential to be creative under certain conditions. The creative potential of both teachers and students will automatically be developed when a proper linguistic environment is formed.
Albert Einstein once said- "To raise new questions, new possibilities, to regard old problems from a new angle, requires creative imagination and marks real advance in science."
Let's develop our Creativity with Curiosity!!!
-Prof. Dipak Burhade

---
[rev_slider alias="animals_slider"]
RESOURCES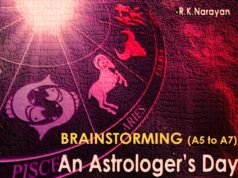 An Astrologer's Day is a thriller, suspense short story by author R. K. Narayan. While it had been published earlier, it was the...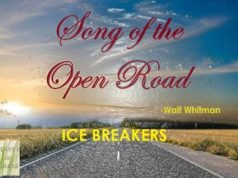 Song of the Open Road is the most beautiful poem taken from Walt Whitman's famous poetic collection Leaves of Grass.  Song of the Open...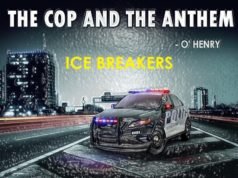 THE COP AND THE ANTHEM is the famous short story about a homeless man named Soapy. Soapy faces the urgent necessity of finding...
An Astrologer's Day is a thriller, suspense short story by author R. K. Narayan. While it had been published earlier, it was the...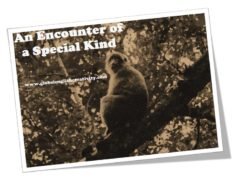 AN ENCOUNTER OF A SPECIAL KIND is an emotional and heart-touching story written by Tapan Mukherji. The story is about a young boy...
SKILLS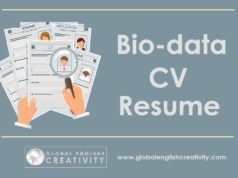 What is Resume? A French word, means 'Summary' Used in Job Applications A brief summary of Profession, Education, Skill, Experience etc. No need to write all profile...
A Mind-map is a diagram used to visualize different ideas. It shows relationships among pieces of the whole. It is...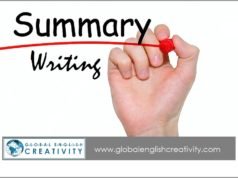 WHAT IS SUMMARY? A brief statement or account of the main points of something. A short, clear description that gives the main facts...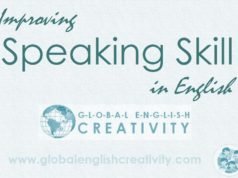 SPEAKING SKILL Speaking is the systematic act and process of making vocal sounds. Speaking Skill is an effective skill which provides an ability to...