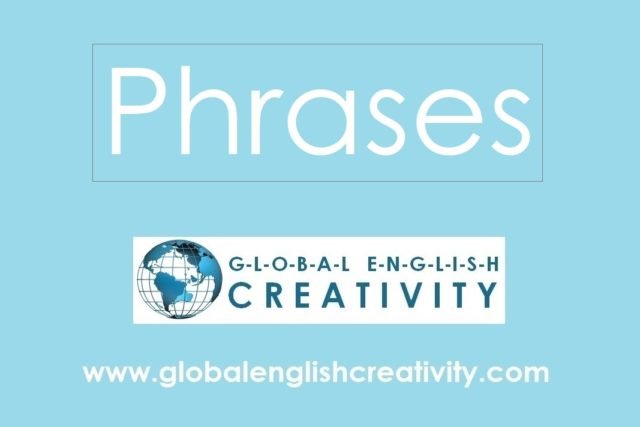 .
NOUN PHRASE

A word or group of words that contains a noun, and functions as subject and object in a sentence. It is formed by a noun and all its modifiers and determiners.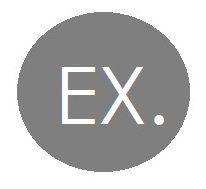 Those cars
are very expensive.
The blue sky looks very beautiful.
Clara lived in the old house.
Do you like the book I bought yesterday?
All the children were playing chess.
ADJECTIVE PHRASE

A group of words that describe a noun or pronoun in a sentence.

It can be placed before or after the noun or pronoun in the sentence.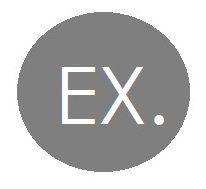 My brother is rather fond of mountaineering.
The book is absolutely unbelievably good.
Her performance was exquisitely graceful.
The incredibly beautiful sight was pleasant.
George wore very expensive shirt.
ADVERBIAL PHRASE

A group of words that functions as an adverb. It helps to modify a verb, adjective, adverb, or the sentence as a whole.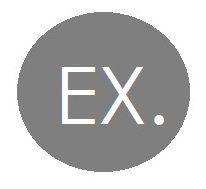 Smith was walking so quickly.
Once upon a time, my father lived here.
The teacher instructed in a low voice.
All players worked extremely hard.
Later in the day the climate changed.
CONJUNCTIONAL PHRASE

A group of words that conducts the function of the conjunction in a sentence. They are used to join clauses, phrases, and words in a sentence.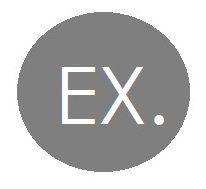 Students stood up as soon as teacher came.
Can you write it as early as possible?


…

The book is not only boring but also time-wasting.
We studied hard so that we get good marks.
He is happy as if he won the lottery.
PREPOSITIONAL PHRASE

A group of words that includes a preposition, its object, and any words that modify the object. It
begins with a preposition and ends in a noun or pronoun.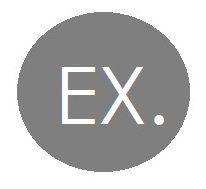 We are on the way to Canada.
My sister caught the train on time.
The bird at the park is so beautiful.
With the help of his sister he wrote a letter.
The boss is on leave until the end of March.
INTERJECTIONAL PHRASE

A group of words that shows an emotion or feeling.
It is displayed as a single word or non-sentence phrase, always followed by a punctuation mark.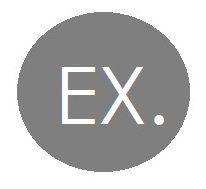 Thank God! We got the solution.
Oh no! What shall I do now?
My goodness! What has Clara told?
Alas! His father is no more.
O please! Do not repeat it again.
GERUND PHRASE

A group of words that consists of a gerund, its object, and any modifiers. The
ing verb functions as a noun in a sentence.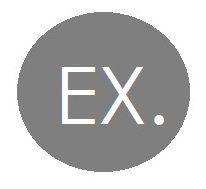 George likes
eating coconut oil.
Sleeping in the afternoon is not good for health.
I hate the idea of getting old.
Stop behaving like a child.
I enjoyed driving with my father.
INFINITIVE PHRASE

A group of words that uses infinitive with to + verb. It is just a part of a sentence, functions as a noun, adjective, or adverb.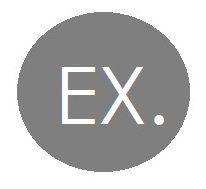 Daniel is finally ready
to play.
It is better to talk with them now.
Do they know to write a formal letter?


…

To park car is not allowed here.
Susan decided not to go out.
---

---