A soft skill is a personal attribute that supports situational awareness. It enhances an individual's ability to get work done. The term soft skill is often used for people skills or emotional intelligence. Soft skills are broadly applicable across job titles and industries. The term 'Soft Skill' is very broad and unique. It tests People Skill & Personal Ability.
Generally, Soft Skill means-






---
Soft Skill is one of the essential and vital aspects of our daily life. Our workplace is absolutely decorated by the systematic uses of Soft Skills. The success of our work is skillfully connected with our interaction and relationship with others. Digital proficiency of the person is known as a very essential factor in today's informative and technical world.
MOST IMPORTANT SOFT SKILLS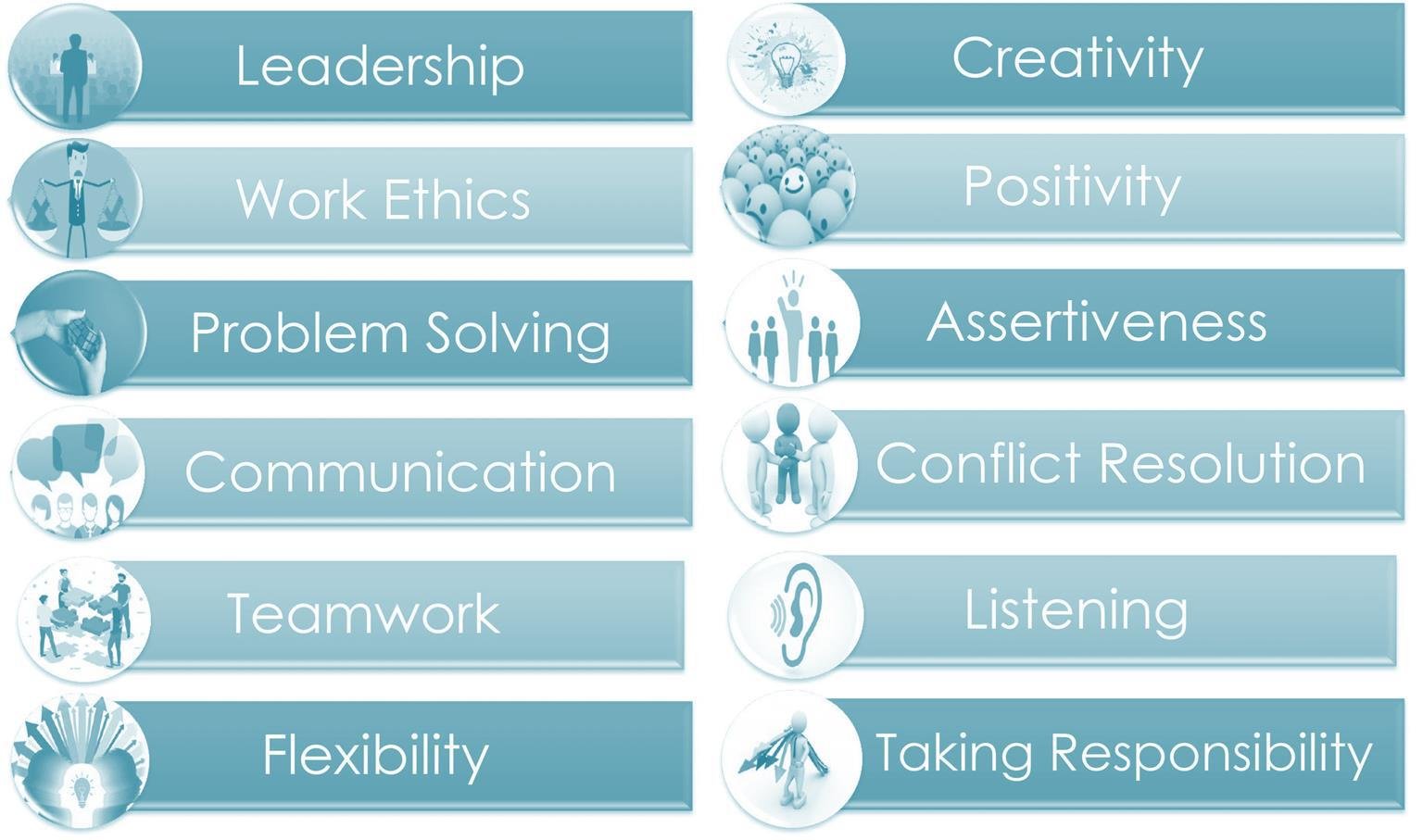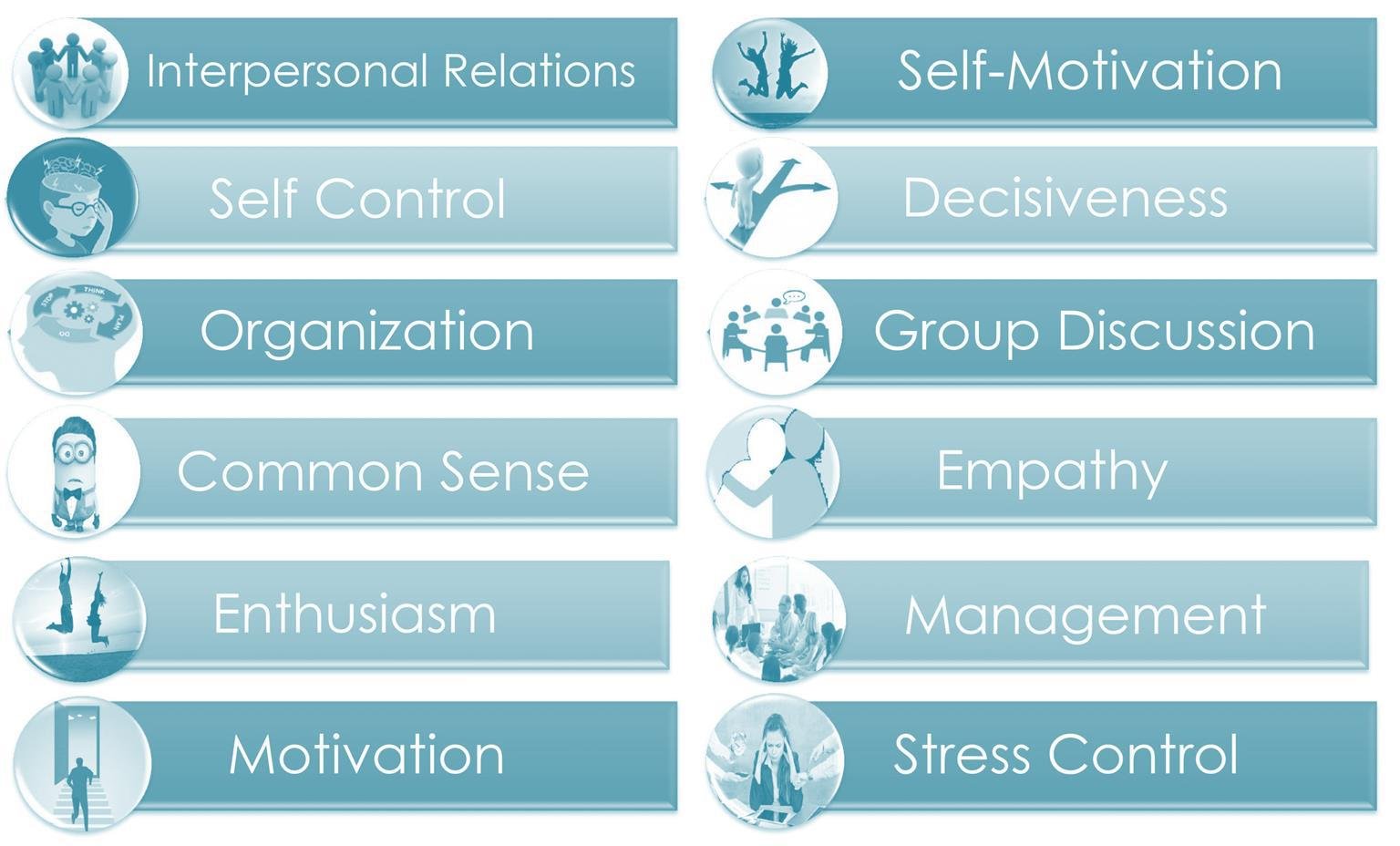 ---