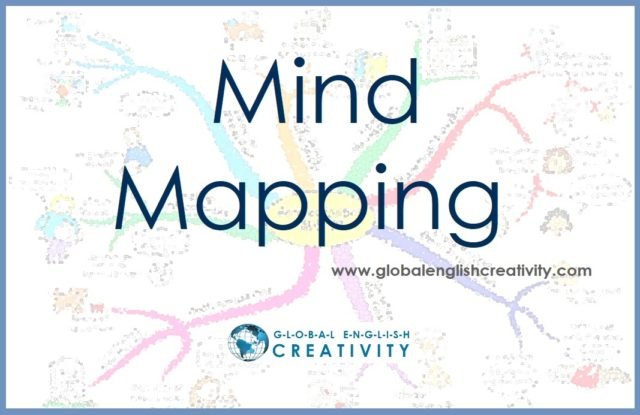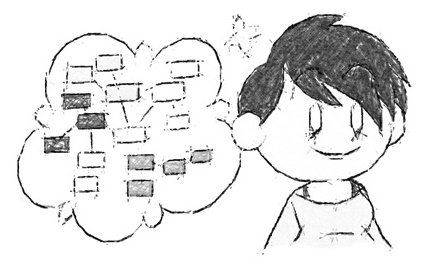 → A Mind-map is a diagram used to visualize different ideas.

→ It shows relationships among pieces of the whole.

→ It is often created around a single concept, drawn as an image in the center.

→ Main ideas are connected directly to the central concept.

→ Other ideas branch out from those major ideas.

→ It is a tool for the brain that captures the thinking that goes on inside our mind.

→ It helps us to think, to collect information, to remember and to create ideas.

→ It tests our thinking capability.

→ The brain thinks by imagination, association and connection.

→ The connections are essential for remembering and thinking.

→ It helps to summarize information in a very systematic way.

Advantages/Importance of Mind-mapping
– Explores New Ideas & Concepts
– Activates our Thoughts to Flow Freely
– Focuses on Keywords & Ideas
– Gathers Brainstorm Ideas
– Memorizes Information, Retention
– Creates Presentations
– Executes Group Projects
– Increases Creativity & Productivity
– Improves Writing
– Makes Learning Interesting

Exercise-
'Nature is a great teacher and a guide'. Complete the Mind-map as instructed as per the titled concept:
Exercise-
CHANGES IN PERSONALITY: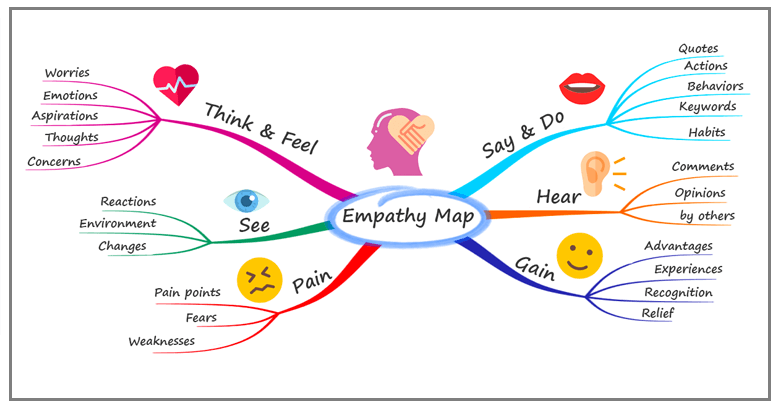 Exercise-
ESSAY WRITING:

Exercise-
BOOK REVIEW: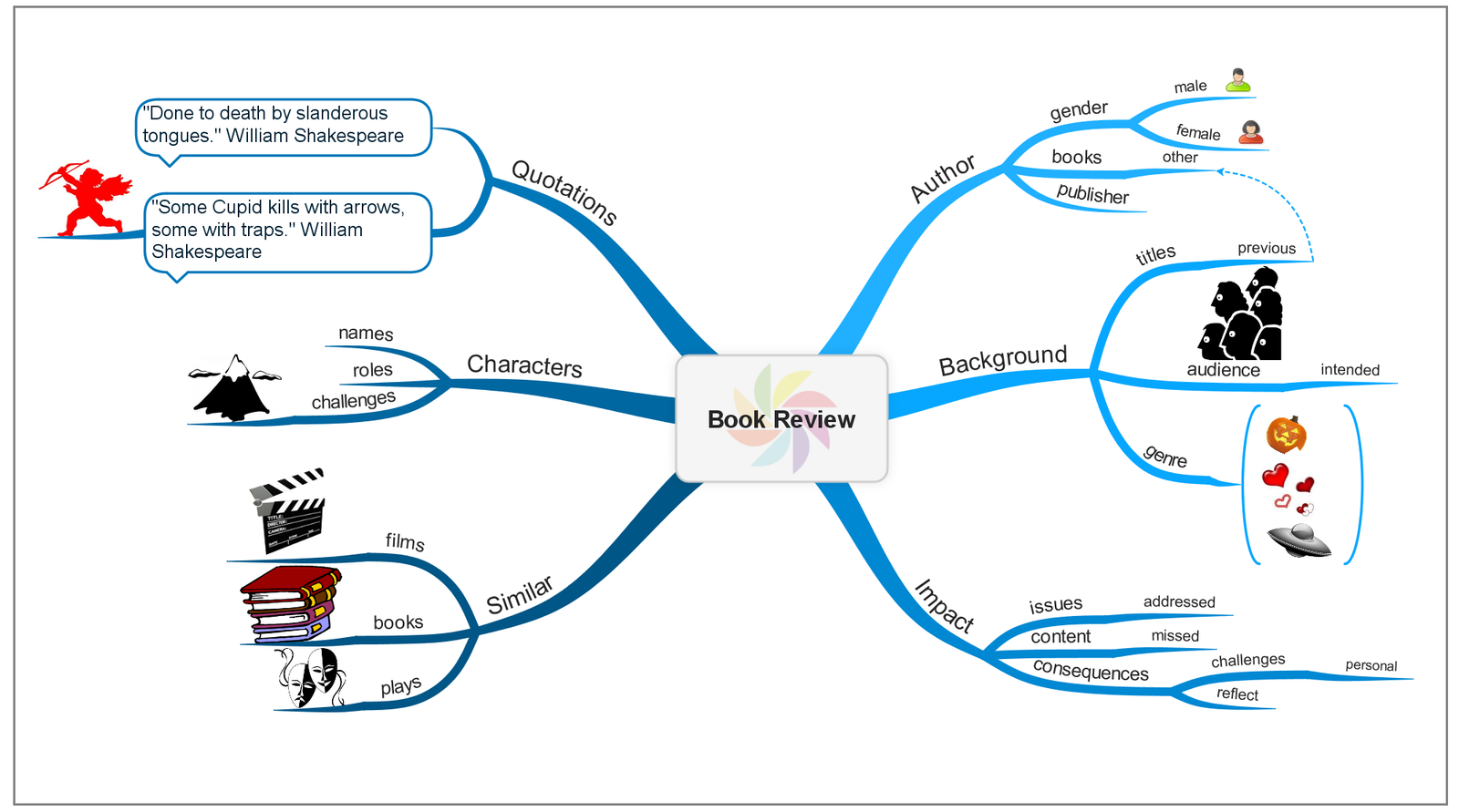 Exercise-
HEALTH:

Exercise-
SOURCES OF ENTERTAINMENT: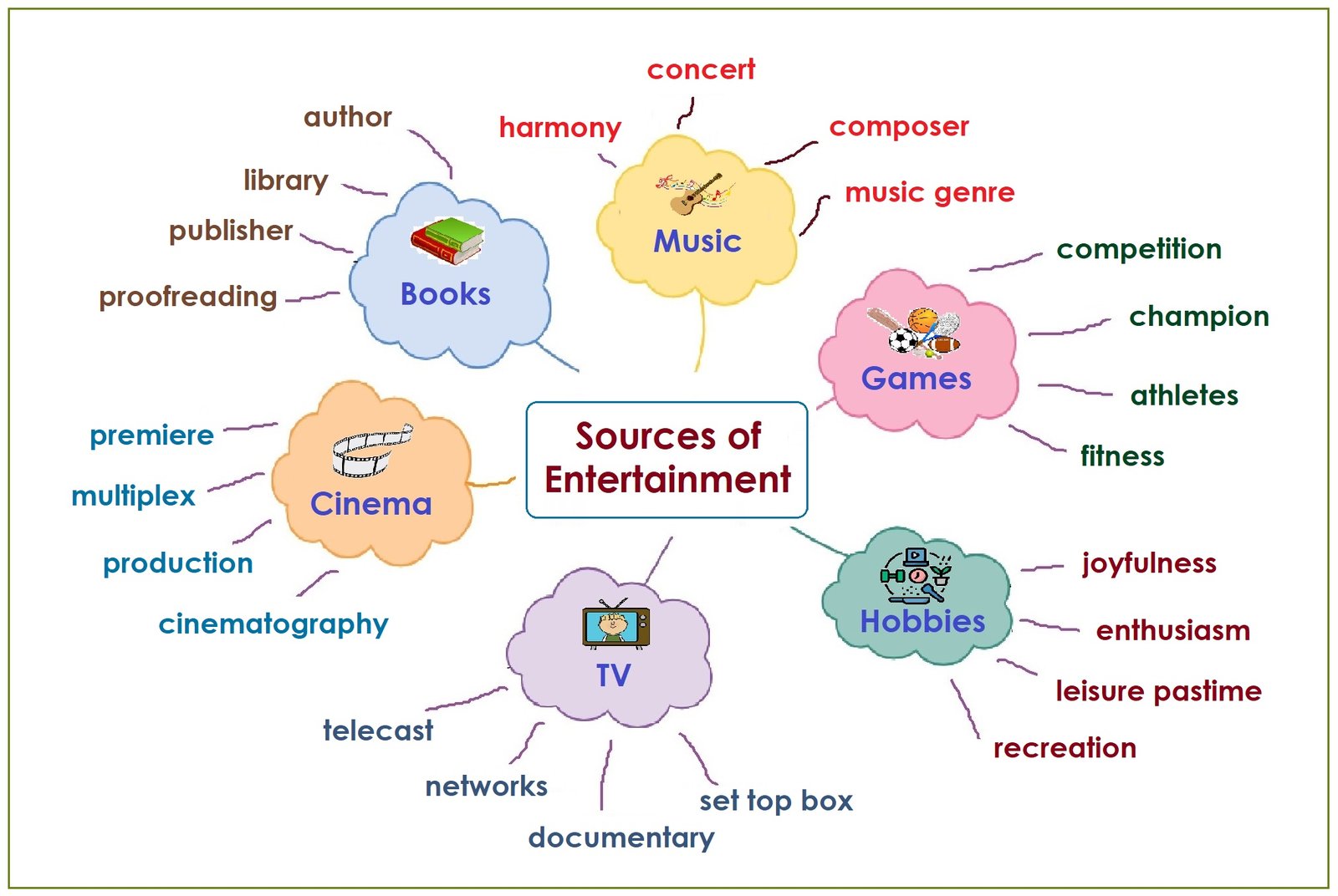 MORE EXAMPLES WILL BE ADDED SOON
---