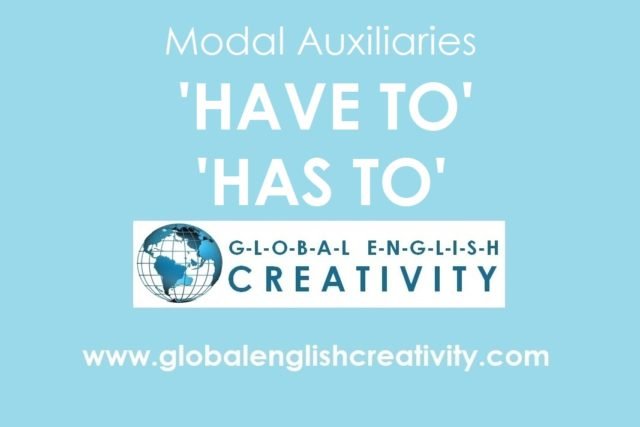 USES OF 'HAVE TO' 'HAS TO'

HAVE TO/HAS TO

CERTAINTY
They have to be the right location.
Julie has to submit the mail again.
You have to be in the class
He has to pay extra for this booking.
COMPULSION
You have to agree with the terms and conditions.
Henry has to read the privacy policy.
Students have to attend online classes.
Ahmed has to write an essay within one hour.
DUTY
You have to complete the target by tomorrow.
Paul has to reach the interview on time.
Citizens have to keep the city clean.
The watchman has to be very careful.
OBLIGATION
We have to respect our National Anthem.
He has to quarantine himself at home.
Tourists have to enter with entry tickets.
You have to paste your photo here.
NECESSITY
We have to use mask wherever we go.
You have to save the file before you close it.
Scott has to write all rules in notebook.
Farmers have to store grains safely.

also see
---
used to/need to/dare to
must/ought to
may/might
will/would
shall/should
can/could
TENSES
DIRECT-INDIRECT SPEECH