Generally, 'mood' indicates the state of mind. It is a characteristic, habitual or relatively temporary state of feeling. The term 'mood' is also used in grammar. Mood reveals the quality or form of a verb in a sentence. It helps to denote the tone of a verb with special intentions.
The major function of Verb is to make a statement of fact or to ask questions. On the other hand, verbs can be used to express a command or to express a mere supposition. This special mode or manner of verb is called Mood. It represents the special action denoted by the verb.

Indicative Mood
Indicative Mood is a verb which is used to make a statement of fact or to ask a question. It expresses a supposition, assertion, denial or question.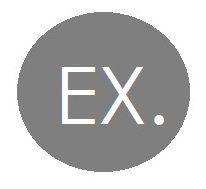 Lisa goes to college daily.
George plays outside.
It will rain soon
Smith cannot speak Spanish.
Do you work in the company?
Are you feeling well now?
Imperative Mood
Imperative mood is a verb which is used to express a command, exhortation, entreaty or prayer. The subject of a verb is always omitted in Imperative Mood.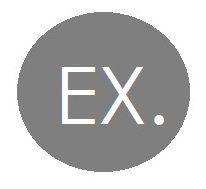 Come
here.

Go there now.

Start to write an essay.

Take care of your health.

Be careful.

Have blessings upon us.
Subjunctive Mood
Subjunctive Mood is a verb form which is used to express conditional, imaginary, unreal or situations which are contrary to fact. Subjunctive Mood indicates wish, hope, intention, resolution and preference. It is skillfully used in Past and Present situations.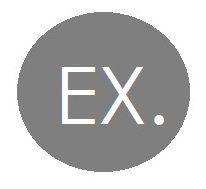 God bless you all!
Michael wishes the car belonged to you.
If I were you I should not do that.
I wish I were a fish.
I wish I were a millionaire.
I wish I knew his profession.
They would rather you went by train.


also see


CBSE EXAMINATION & STUDY RELATED MATERIAL