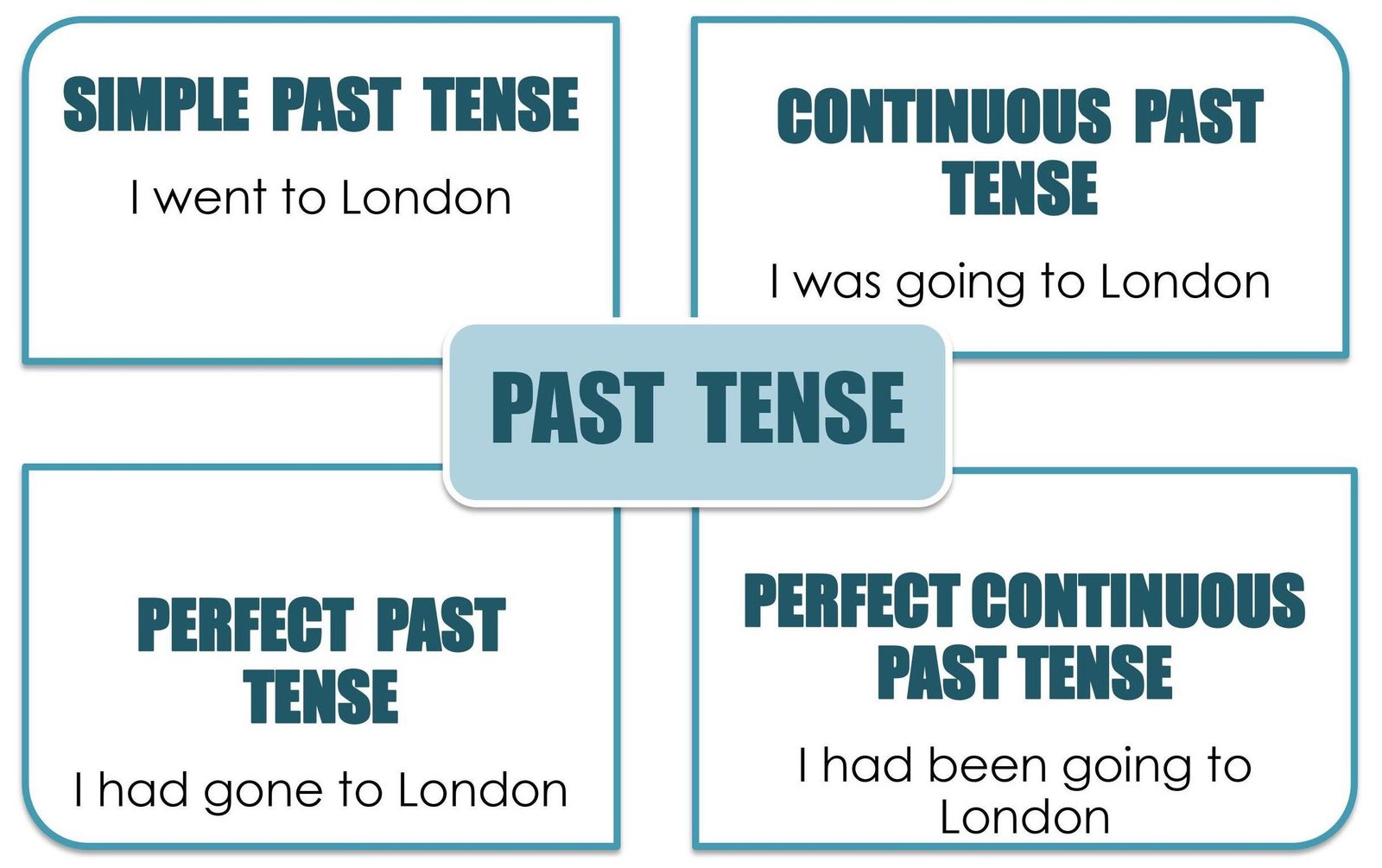 USES OF PAST TENSE
---
Uses of Simple Past Tense
[sub+main verb(past)]
a. TO EXPRESS FINISHED ACTION
We saw a movie yesterday.
We traveled Australia last year.
John played very well today.
Julie finished to write a story book.
My father died in 2015.
b. TO EXPRESS PAST DURATION
We lived in Jerusalem for two weeks.
Smith played football all day.
I studied French for two years.
Last year, my daughter joined IT Company.
They talked on phone for one hour.
c. IN NEGATIVE SENTENCES
We didn't study grammar yesterday.
You didn't respect your teacher.
My mother didn't go to Paris.
They did not invite me for the ceremony.
You did not watch a movie.
d. IN QUESTIONS
Did they go to London?
Did you wash the car yesterday?
Did Smith study English grammar?
Did teacher teach with the help of laptop?
Did Sangita manage the situation skillfully?
Uses of Continuous Past Tense
[sub+was/were+main verb(ing)]
a. TO EXPRESS ONGOING PAST ACTION
My brother was helping me to complete the homework.
It was raining yesterday evening.
We were playing basketball on our school ground.
The students were asking questions to teacher.
I was singing a song in birthday party.
b. TO EXPRESS INTERRUPTED PAST ACTIONS
I was praying God when my friend called.
We were enjoying the picnic, it started to rain heavily.
The teacher stopped me when I was giving the answer.
The players were practicing, suddenly the rain started.
While I was attending online lecture, my mobile turned off.
c. TO EXPRESS PARALLEL ACTIONS
I was watching TV while my mother was cooking.
She was explaining the point and we were writing them.
We were taking a dinner, also discussing on KOVID 19.
George was driving a car, talking on mobile loudly too.
The meeting was going on, while some guys were sleeping.
d. IN NEGATIVE SENTENCES
They were not playing in summer vacation.
You were not talking with your friend.
The teacher was not explaining the point.
The wind was not blowing when we reached there.
I was not attending the lecture regularly.
e. IN QUESTIONS
Were we talking loudly yesterday?
Was he attending Physics lecture?
Were the animals gazing on green meadow?
Where were the guests sleeping?
What was your English teacher telling?
Uses of Perfect Past Tense
[sub+had+main verb(past participle)]
a. TO EXPRESS ONE EVENT HAPPENED BEFORE ANOTHER
Jacob had gone out when I arrived in the shop.
I had saved my data before the computer turned off .
Harry had reached home before the rain started.
I could not pay the bill because I had lost my purse.
b. TO EXPRESS THE ACTION STARTED AND FINISHED IN PAST
Emily had gone to deposit money in bank.
Sangita had planted rose-plants given by her husband.
All students had gathered on the ground.
They had taken a right decision.
c. TO EXPRESS THE USE OF 'JUST'
The train had just left when we arrived at station.
He had just reached home before he heard the bad news.
The teacher had just finished the topic before the bell rang.
I stopped the car when the engine had just locked.
d. IN NEGATIVE SENTENCES
She had not submitted valid documents.
All students had not participated in competition.
Noah had not sung her favourite song.
I hadn't faced any difficulty in final exam.
e. IN QUESTIONS
Had your brother applied for that post?
Had they reached the airport in time?
Had Henry told an interesting story?
Hadn't they taken your guidance last year?
Uses of Perfect Continuous Past Tense
[sub+had been+main verb(ing)]
a. TO EXPRESS THE ACTION STARTED IN PAST, REMAINED
CONTINUE IN PAST AND FINISHED IN PAST
I had been going to college.
He had been making a box with the help of his sister.
All players had been playing with confidence.
William had been counting the coins.
b. TO EXPRESS PARTICULAR DURATION IN PAST
He had been studying there for five years.
Yogesh had been standing in queue for whole day.
Ahmed had been waiting for three hours.
The patient had been facing backache since morning.
c. IN NEGATIVE SENTENCES
Alvin had not been taking the advice of his father.
It had not been snowing since morning.
The teacher had not been talking unnecessarily.
Rehman had not been playing rugby daily.
d. IN QUESTIONS
Had she been trying to save the dog?
Had the gardener been watering the plants regularly?
Had the doctor been practicing for ten years?
Had the birds been singing at night?

RELATED TOPICS
---