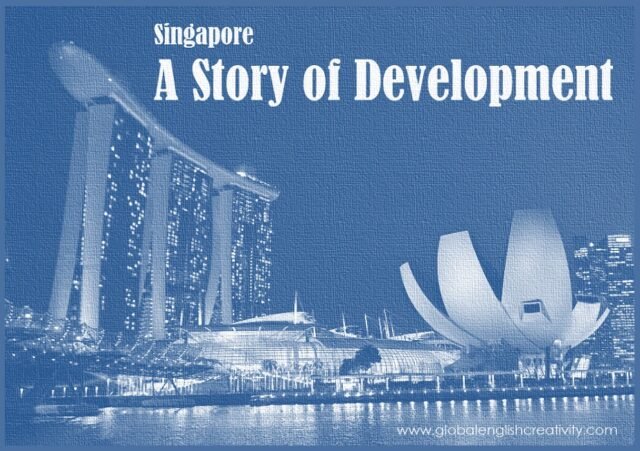 Singapore is known as the 'New York of the East', glittering with knowledge, entertainment and development. It's hard lifestyle, universal studios and night safari attracted numorous peaple from all around the world.
After exiting the luxurious and picturesque airport, the utmost discipline, clean roads, neat roads and footpaths on both sides of the road, trees attract attention. All the vehicles are seen moving at one speed following all traffic rules. The concept of development seems complete here. In terms of education and health, Singapore is also a top country. Therefore, many young men-women study and settle here.
Singapore was formerly part of Malaysia and Penang was the capital of Malaysia together. Stamford Raffles, a British governor, invaded Singapore in 1819 and occupied the whole of Malaysia. It came to be called British Malaya. The island of Singapore was then a fishing village. When the British first came here, the island had a population of only one thousand. They were also Malay tribals or villagers. Singapore was very useful to the British as an island or port. After that the population of this island started to increase and many people started coming from China. Cultivation of pepper started. Rubber was also cultivated and exported to England. Later in 1942, Japan occupied Singapore during World War II. In 1959, Singapore became an independent country by establishing its own government. The influence of Malaysians, Tamils, Chinese people is mainly seen here. So languages ​​are also spoken like Cantonese, Malay, Tamil.
Being a small island and surrounded by the sea, Singapore's growth seems to be on the rise. Large tall buildings attract attention. Although the island is small in size, the population is commensurately large. Naturally, with the increase in population, forests were cut down and the environment became unbalanced. Gardens are seen on the roofs of many buildings to recover it. Some important gardens have been declared as national assets by the government as green belts. This country also has to import drinking water from neighboring countries.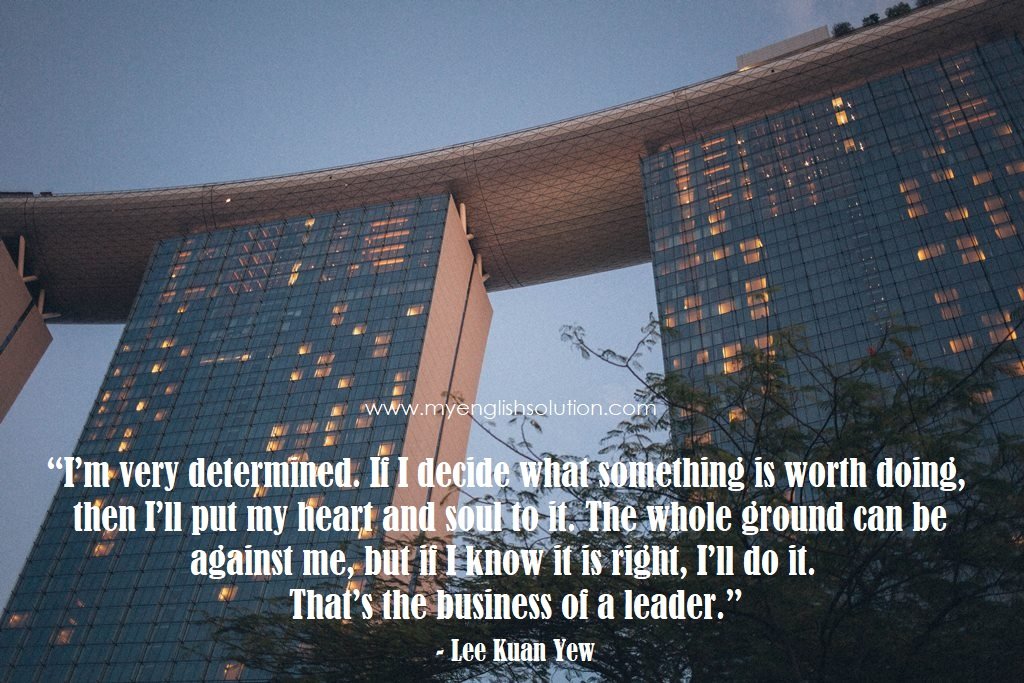 Now 'development' is at the center, people from all over the world have come here for industry, business, jobs, hence the mixed culture is quite visible here. The Night Safari turned out to be very interesting. Wild animals like bear, lion, deer were seen roaming freely. Animals brought from different countries are shown to tourists in buggies. This safari gives you the feeling of walking in a sanctuary. Although a man-made sanctuary, the animals there are allowed to roam naturally. Water sources, ponds, trees and shrubs are well designed. The electric buggy takes around an hour to drive around the sanctuary, with no lights and no horn, making for great wildlife viewing.
When you go to any country, it is very interesting to walk there for hours, see the surroundings, see how people live and behave. Tidy apartments, proper precautions taken for pedestrians are worth noting things in Singapore. There is not easy to spit in Singapore. Doing so can result in a fine of several thousand dollars and permanent visa cancellation. While walking along the road, yellow colored circles are seen in some places. These circles are considered to be smoking zones. That means you should stop smoking at a certain place. People here seem to strictly follow such various rules.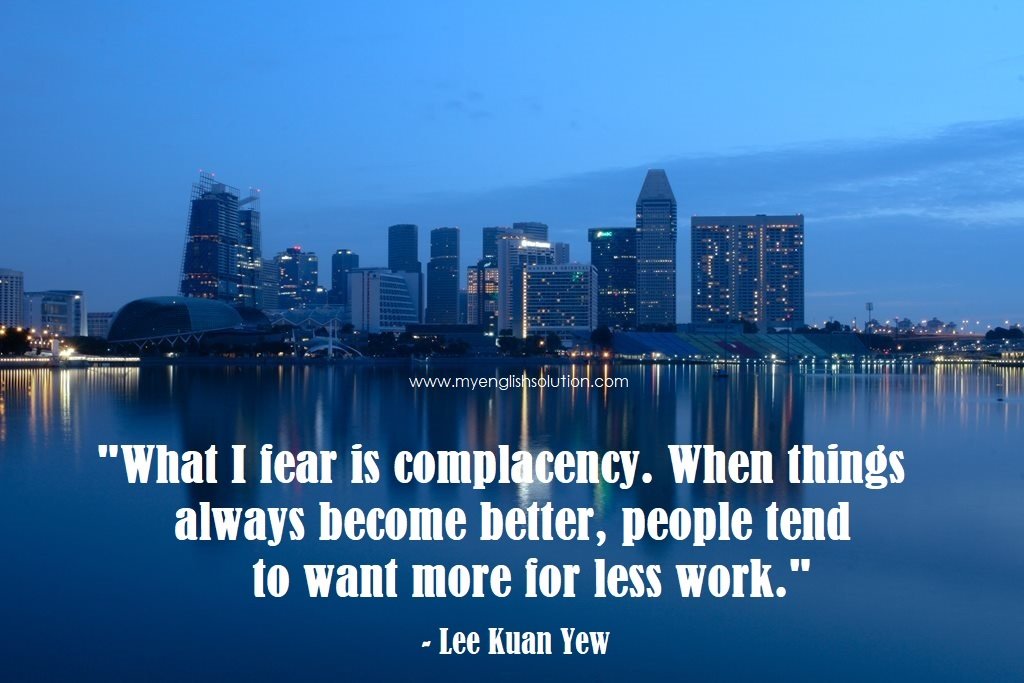 Another major feature of Singapore is its Universal Studios. Everyone likes to go here from kids to adults. A variety of adventure rides, cradles, transformers, replicas of mummies from Egypt, among its wonderful and scary rides will thrill children and adults alike. But compared to Universal Studios in America, the studio in Singapore seemed small. Another attraction is Sentosa Iceland, a theme park with various adventure games, Madame Tussauds museum. Wax statues of many world artists, sportsmen, political leaders can be seen in this. An hour-long ride through the sky by cable car offers a unique experience of Singapore and its surroundings. In the evening, the island hosts a laser show called 'Wings of Time' where the sea is the stage and a musical Malay folktale is presented with laser light effects through various fountains and spectacular firework displays.
Jurong Bird Park is world famous for bird watchers. This park is located at the base of Jurong Hill. About 8 thousand birds of 600 species can be seen in this park. Started in 1971, this park is spread over fifty acres. A bird show called 'High Flyer' takes place in this park. In which birds perform various exercises, talk like humans.
No doubt, Singapore's 'Marina Bay' is the pinnacle of development. A large mall, a five-star lifestyle with a residential hotel and a beach nearby. In the nearby 'Gardens of the Bay' there is a colorful light show set to English pop music in the evening.
A leader Lee Kuan Yew gave a different identity to Singapore, which was once under British, Japanese and Malaysian rule. He worked hard for industrialization by uprooting corruption and providing employment to people. The people here have worked hard to come out of the constant foreign attacks and independence. A country smaller in size today is considered to be at the top of development. Singapore is a major port and serves as an important link between Australia and Britain. Taking advantage of this, Singapore seems to have prioritized education first and foremost from the revenue it received from sea trade.
'Hyundai Cradle' is the highest cradle in the city. You may also visit an old Buddha Vihara. This promenade is completely wooden. The engraving is carved on wood. The roofs of the viharas are quite typical. Red Chinese lanterns attract attention along the small streets along the promenade. All the tourists are seen enjoying the cold drinks and noodles.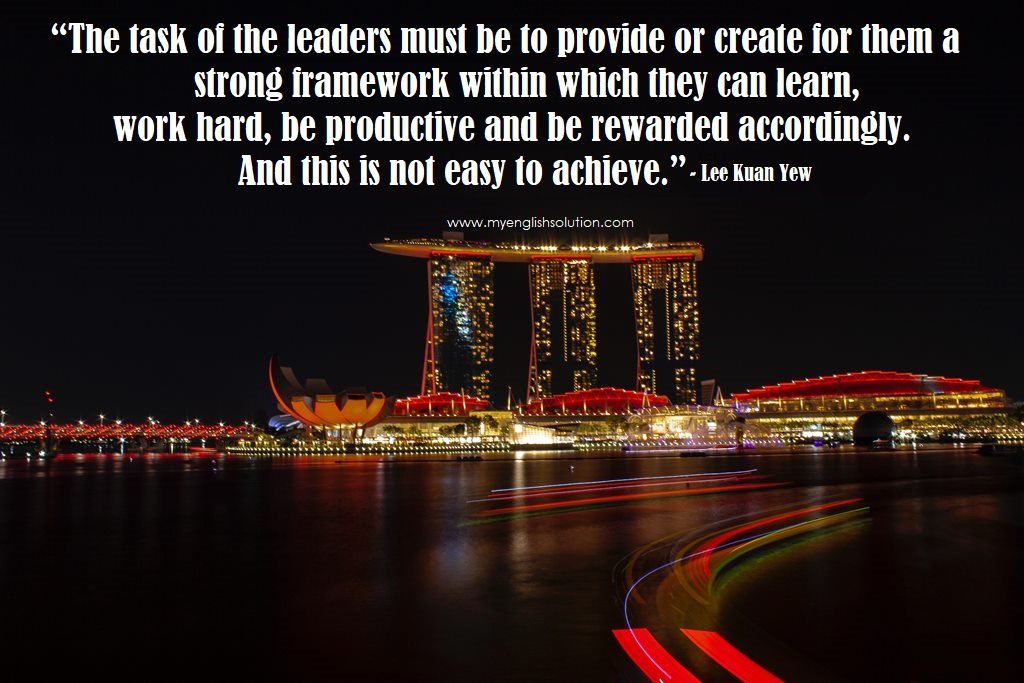 also see